Moth Still life Photography
Family Portraits
Ruth Leigh Paella and Tapas
Event Photography
Portrait
Steve Andrews Dog Trainer
Action Images
John Dory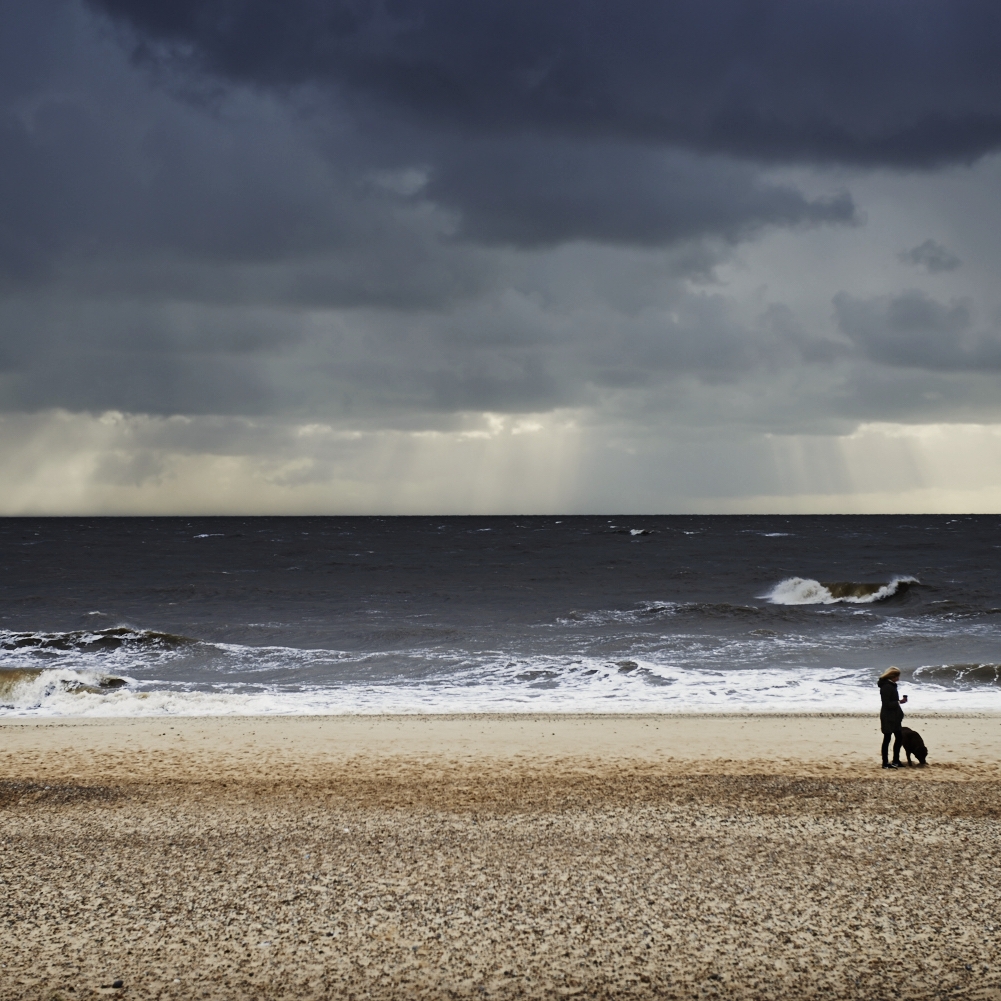 Southwold beach Suffolk
Greys & Bays Equestrian Clothing
Lovingtons Ice Cream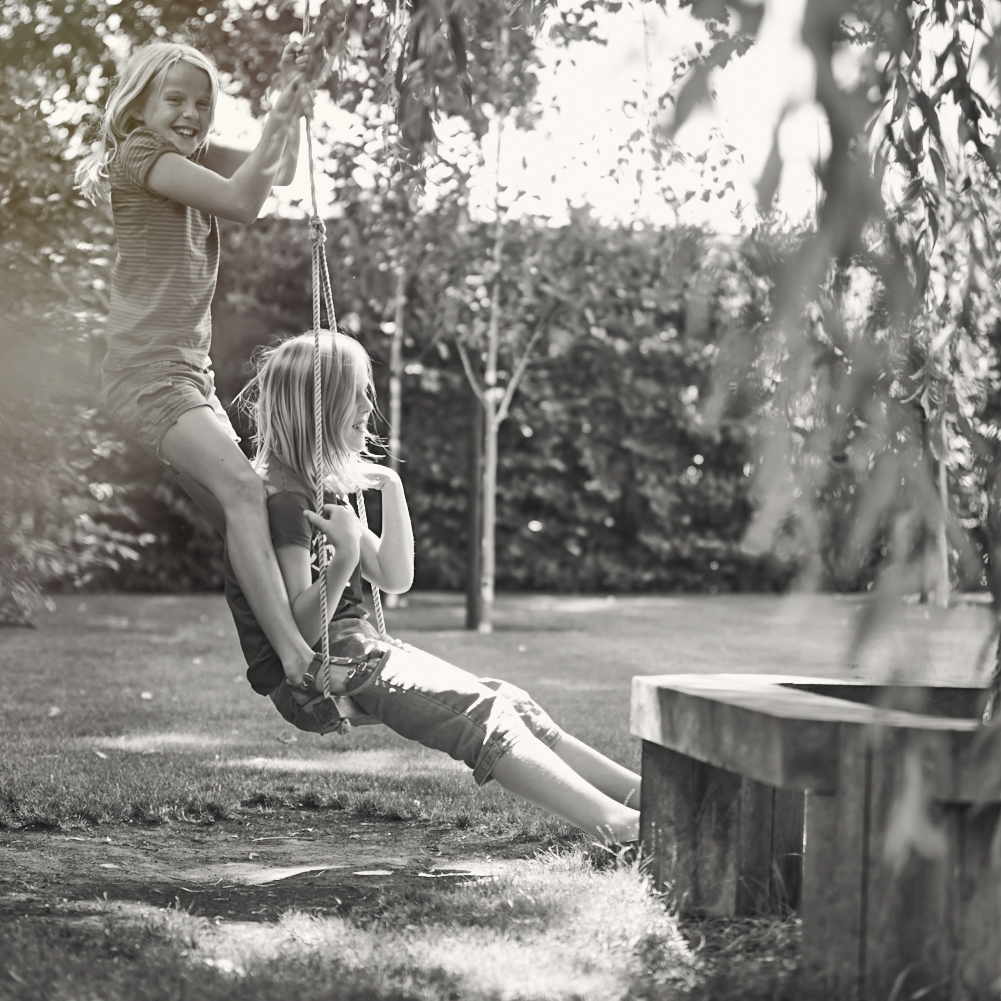 All Seasons Landscape Specialists
Moat Farm Flowers
Vale Kitchens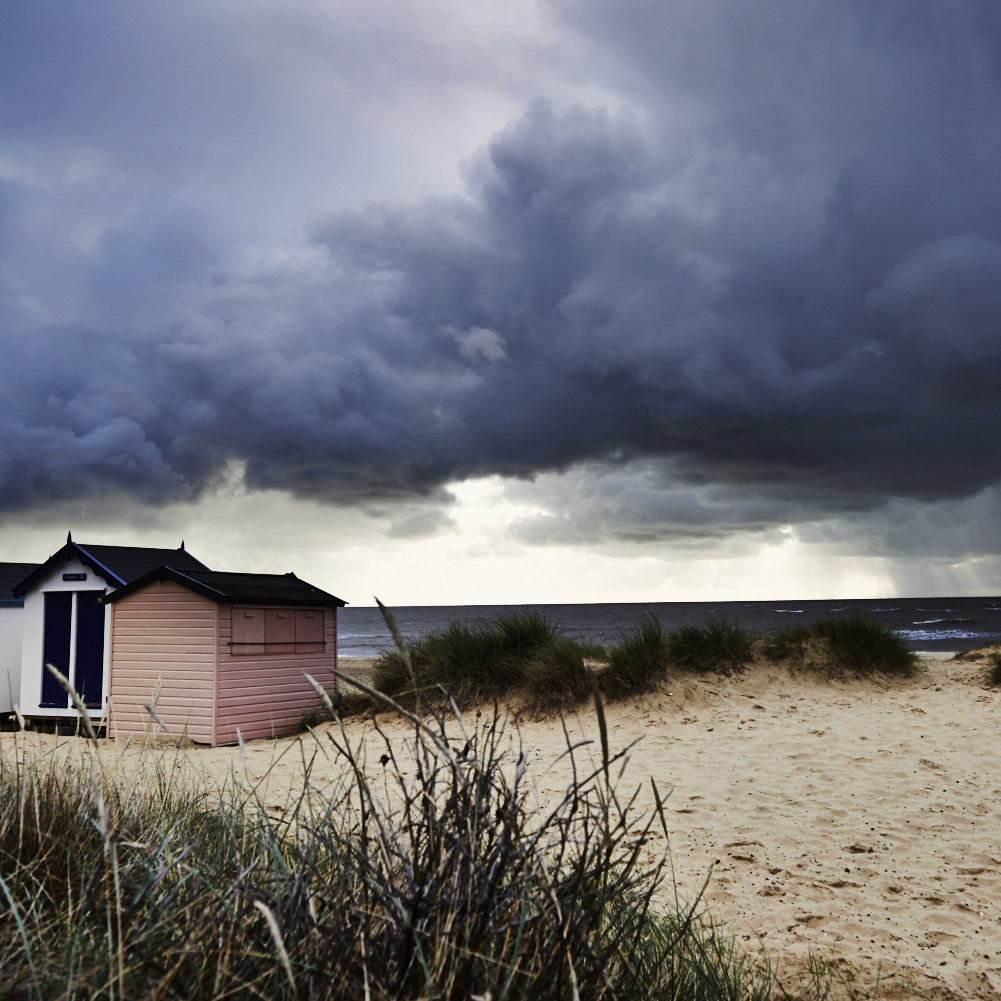 The Big Swim
Planet Music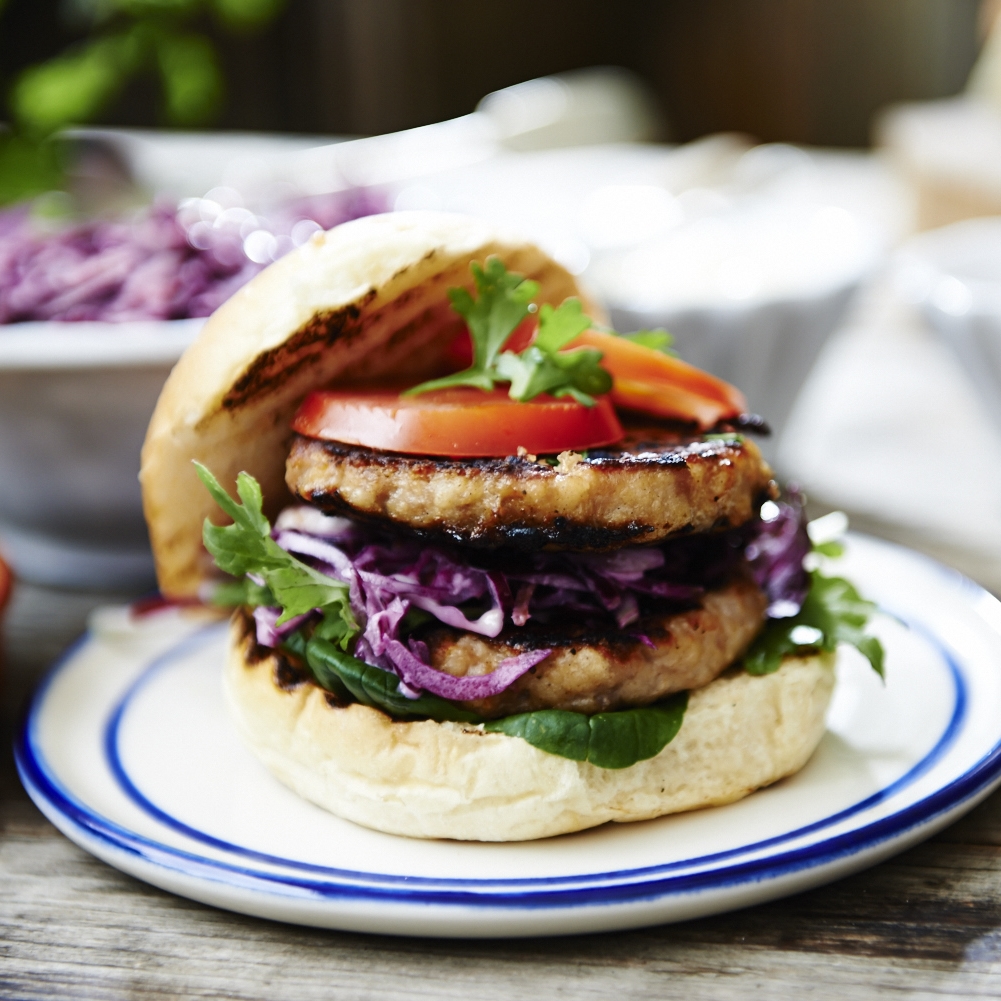 Canon Bridge House
Fine Art Prints
Otley College
Nursey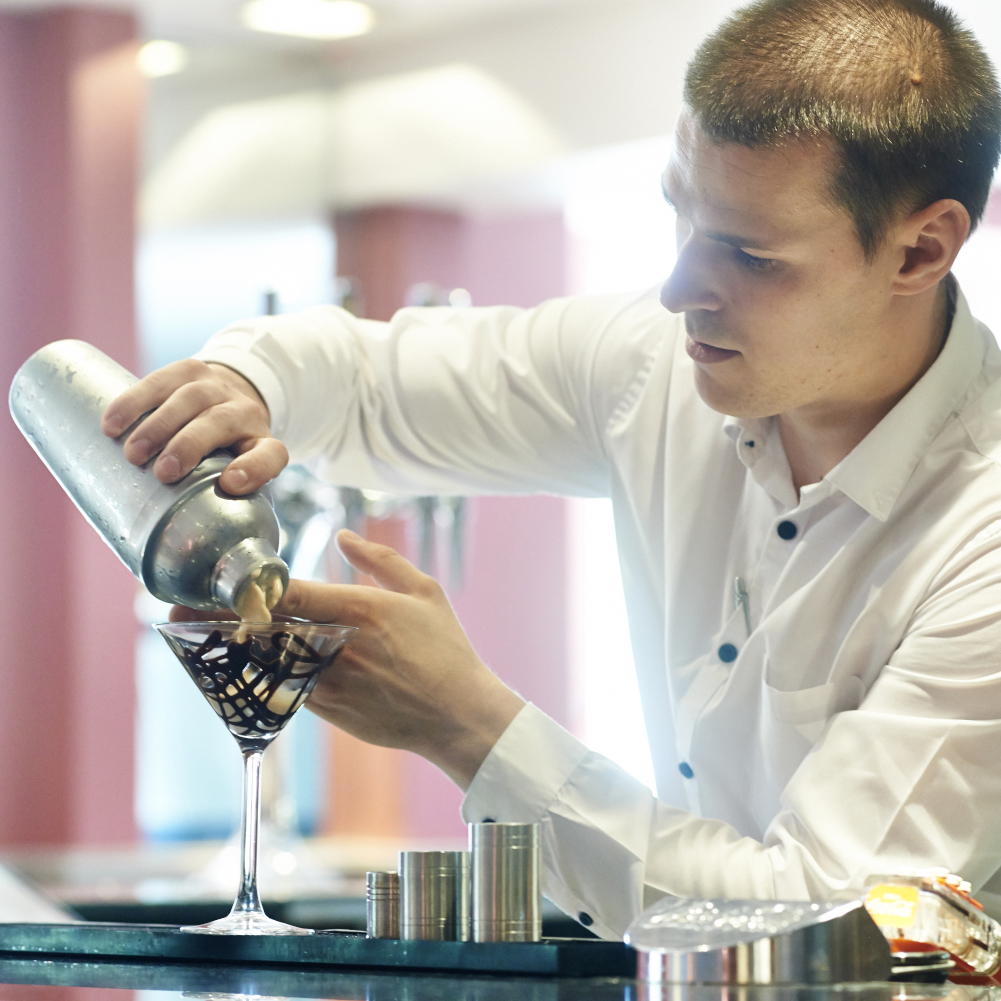 Food and Drink
Property
Landex
Landscape
Lovingtons Ice Cream
Garden Photography
Moth Still life Photography
Family Portraits
Ruth Leigh Paella and Tapas
Event Photography
Portrait
Steve Andrews Dog Trainer
We worked with Steve to create a set of strong images, designed and manage his website.
Action Images
John Dory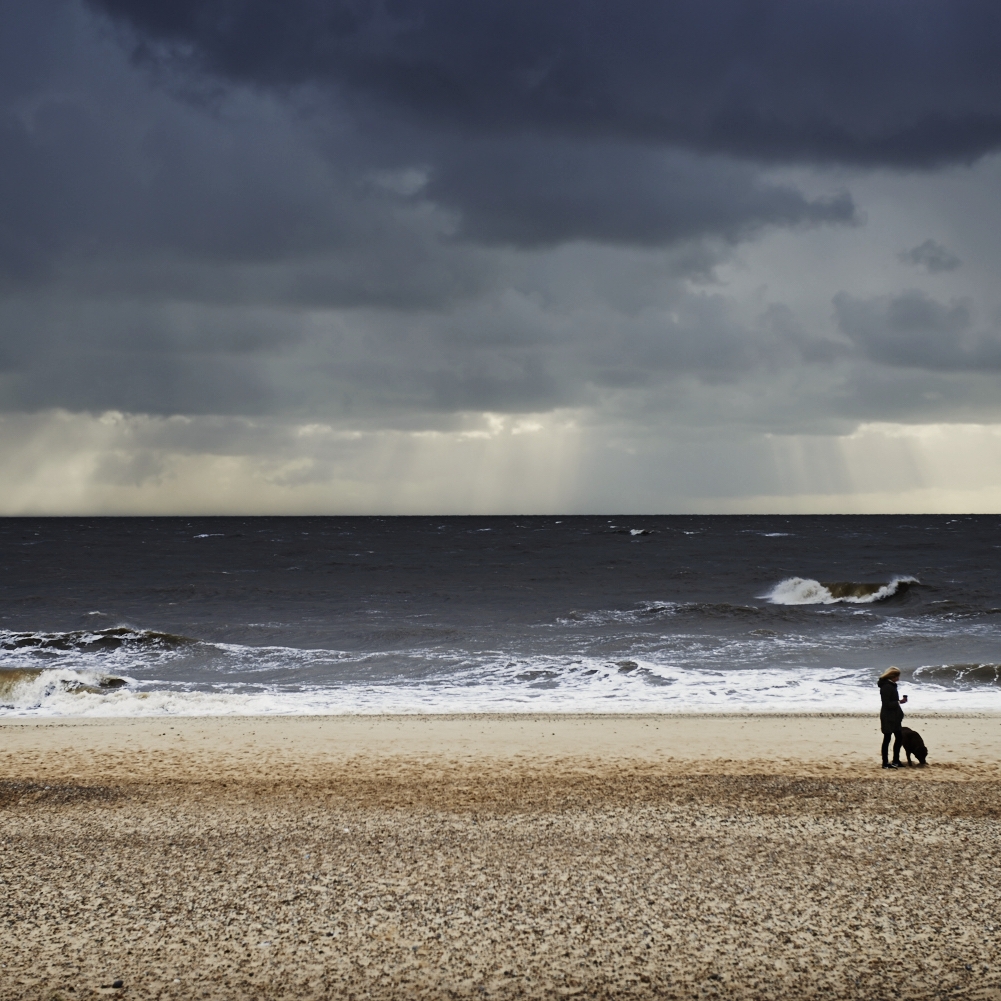 Southwold beach Suffolk
Greys & Bays Equestrian Clothing
Lovingtons Ice Cream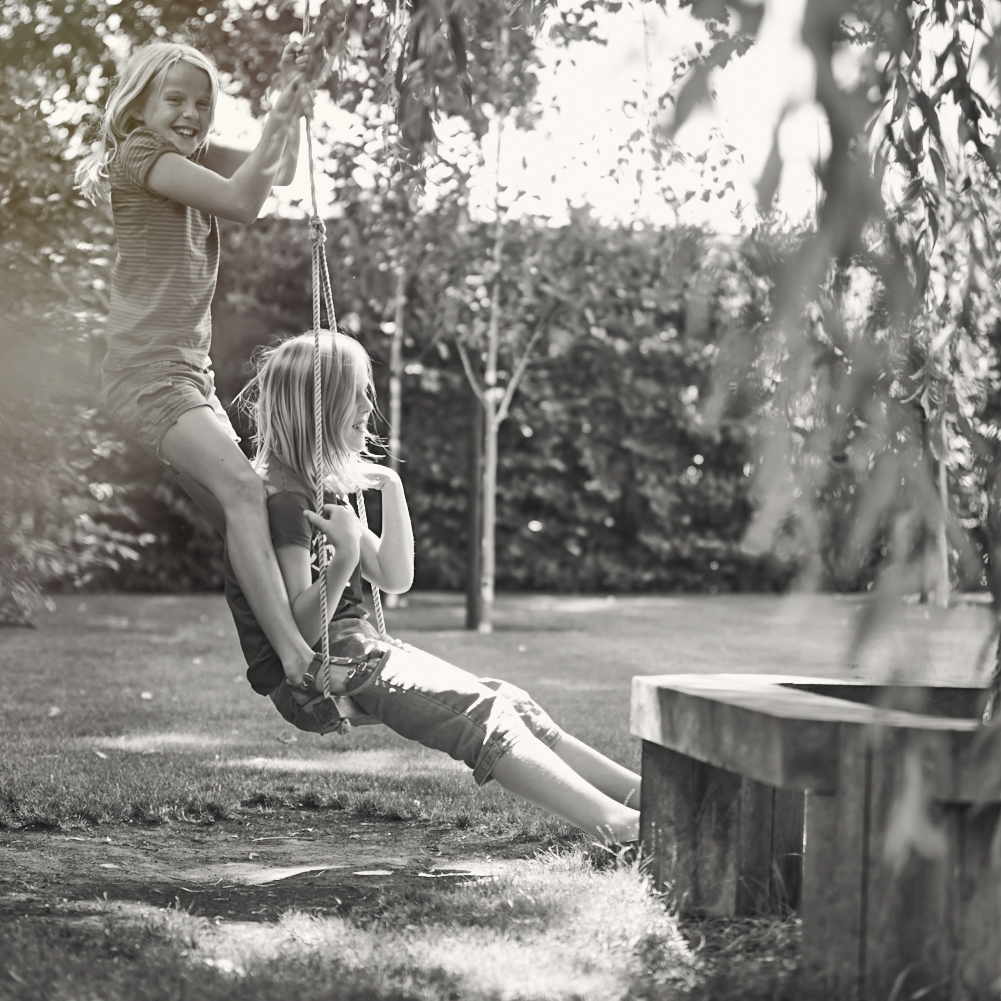 All Seasons Landscape Specialists
Garden design, landscaping and maintenance.
Moat Farm Flowers
Vale Kitchens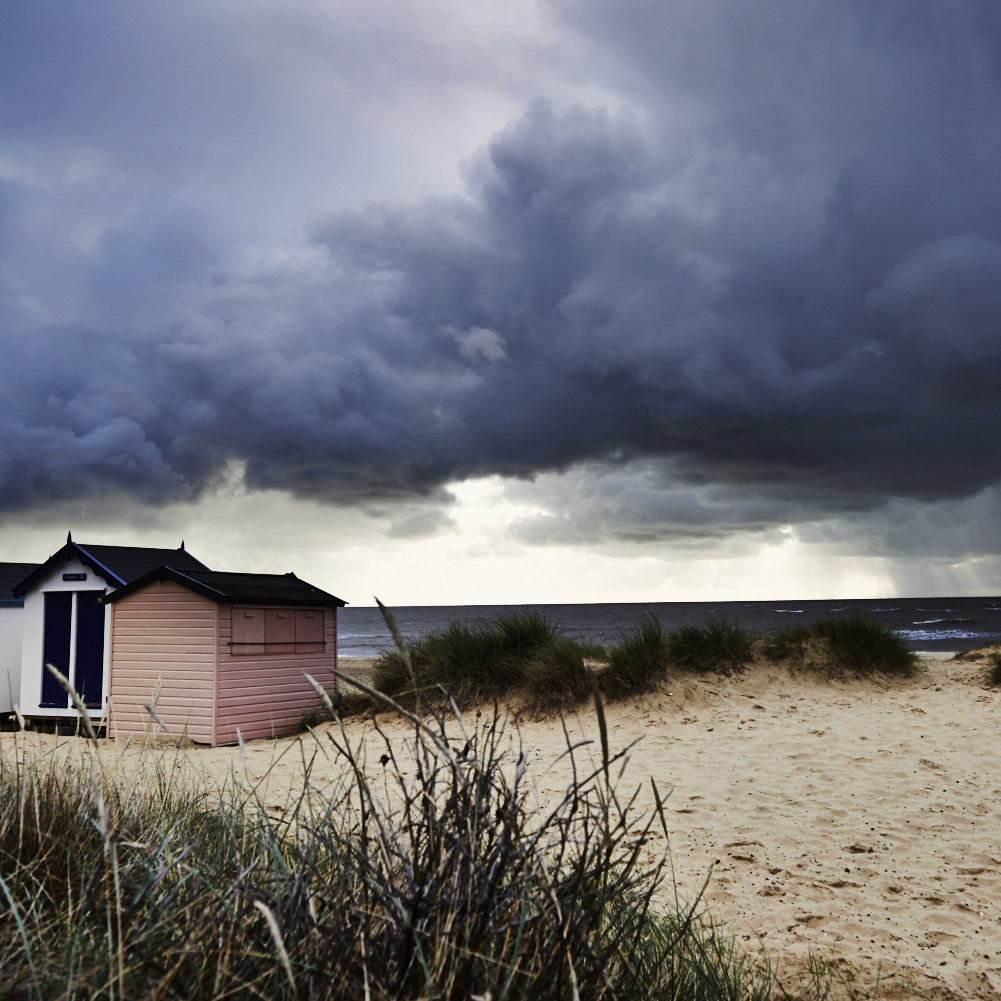 The Big Swim
River Deben Suffolk UK.
Planet Music
Music tuition, rehearsal and recording studios in Martlesham, Suffolk.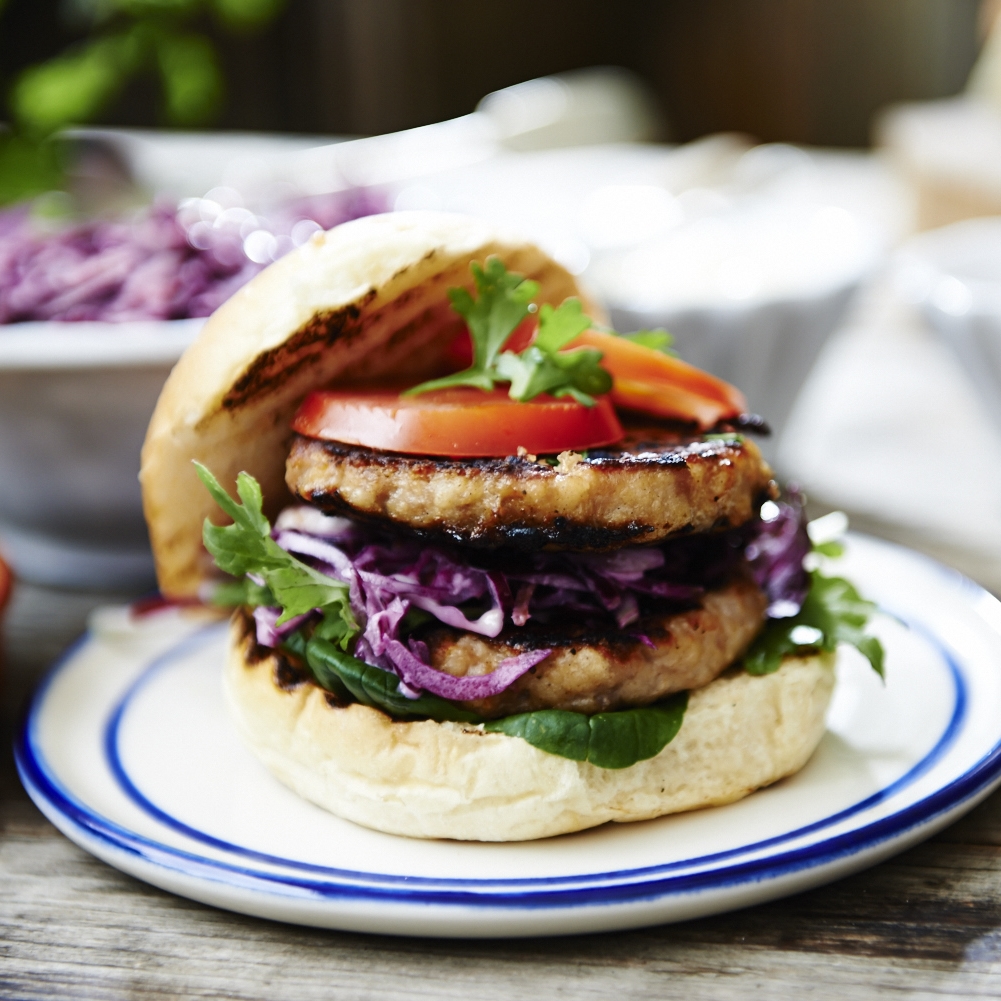 Canon Bridge House
Fine Art Prints
Otley College
Nursey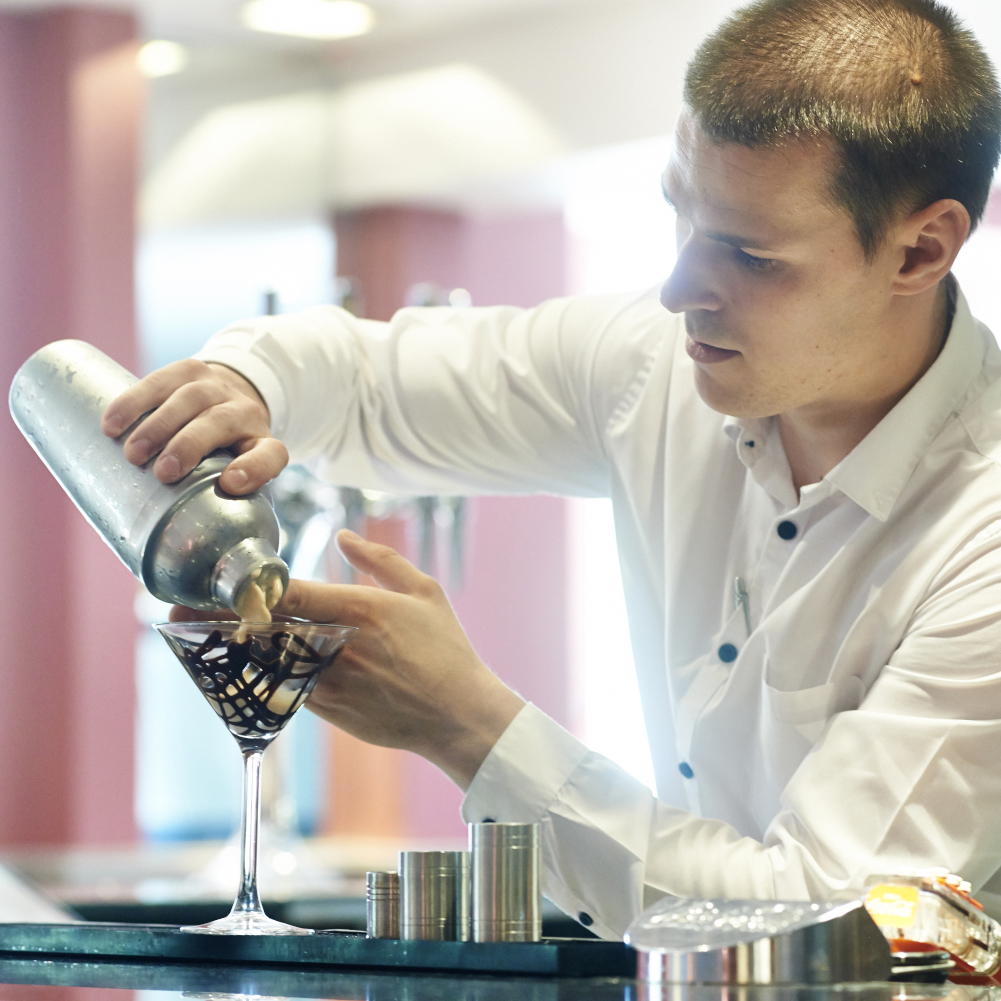 Food and Drink
Property
Landex
Landscape
Lovingtons Ice Cream
Garden Photography
1
2
3
4
5
6
7
8
9
10
11
12
13
14
15
16
17
18
19
20
21
22
23
24
25
26
27
28
29
30
31
32
33
34
35
36
37
38
39
40
41
42
43
44
45
46
47
·
·
·
·
·
·
·
·
·
·
·
·
·
·
·
·
·
·
·
·
·
·
·
·
·
·
·
·
·
·
·
·
·
·
·
·
·
·
·
·
·
·
·
·
·
·
·