SO Southwold
All Seasons Landscape Design
Farm and Food Photography- Sutton Hoo Chicken
Steve Andrews Dog Trainer
Marlows Garden Centre
The Suffolk Coast
Sutton Hoo Chicken Food Photography
East Green Energy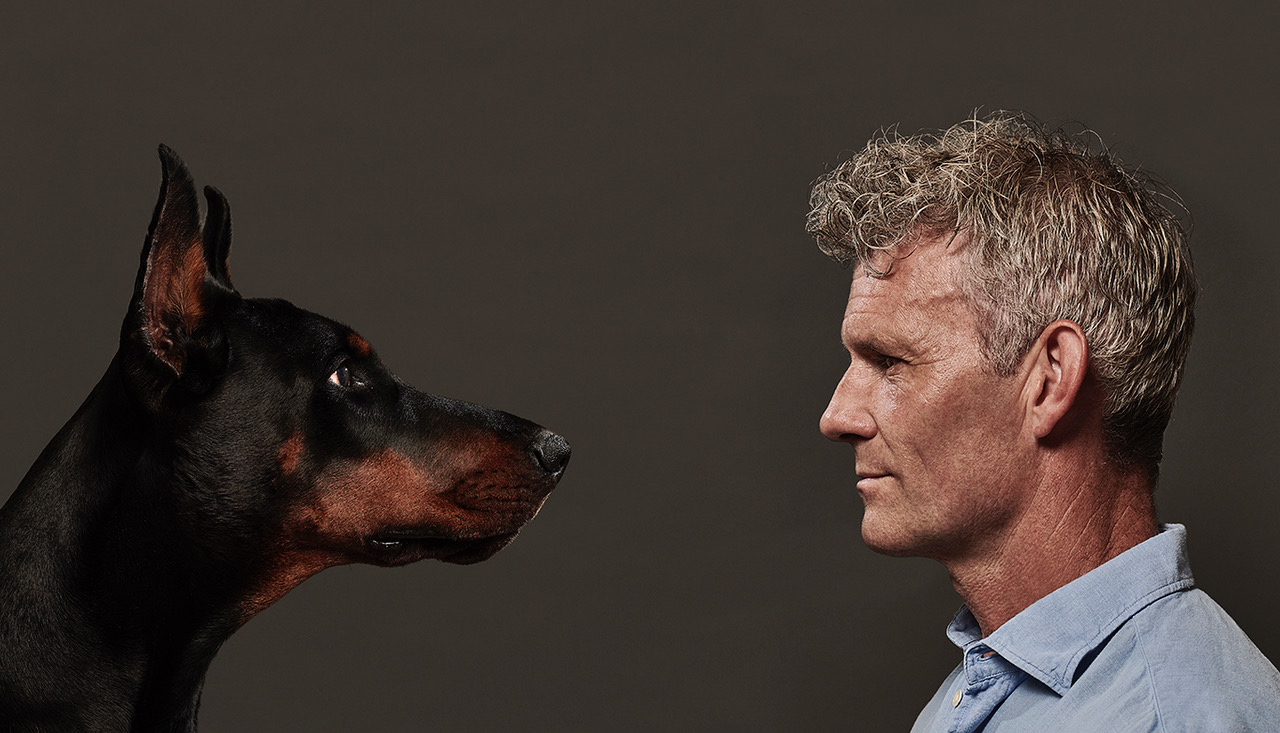 Steve Andrews Dog Trainer
L'Arche Ipswich, Suffolk
Planet Music
Gainsborough Spa
Vale Kitchens
cararra colour
edwards cordial
Cutter Workwear
Lovingtons Ice Cream
Landex Properties
Featurespace
cutter gloves
Orwells furniture
St Josephs College
eastgreen energy
ancient house press
muntons
denner cashmere
chart stables
adnams
southwold pier
cutter gloves
flowers in the attic
smoke and fire
The Riverside Woodbridge
kitty's homeware
Carrera Colour
Gainsborough Spa
go ape
cutter gloves
eastgreen
Featurespace
SO Southwold
All Seasons Landscape Design
We created a a portfolio showcasing a cross section of All Season's work. Jenny researched and wrote the copy for the website.
Farm and Food Photography- Sutton Hoo Chicken
Our work for Sutton Hoo has created them a gallery of images. From location farm shots to food and recipes shots.
Steve Andrews Dog Trainer
We have been working with Steve for two years to create his brand. This has included photography, design and copy for his website and marketing materials.
Marlows Garden Centre
We have created a new image for Marlows with some fresh lifestyle photography and Jenny wrote the copy for the website.
The Suffolk Coast
Project for the Suffolk Coast to promote tourism to Suffolk 
Sutton Hoo Chicken Food Photography
East Green Energy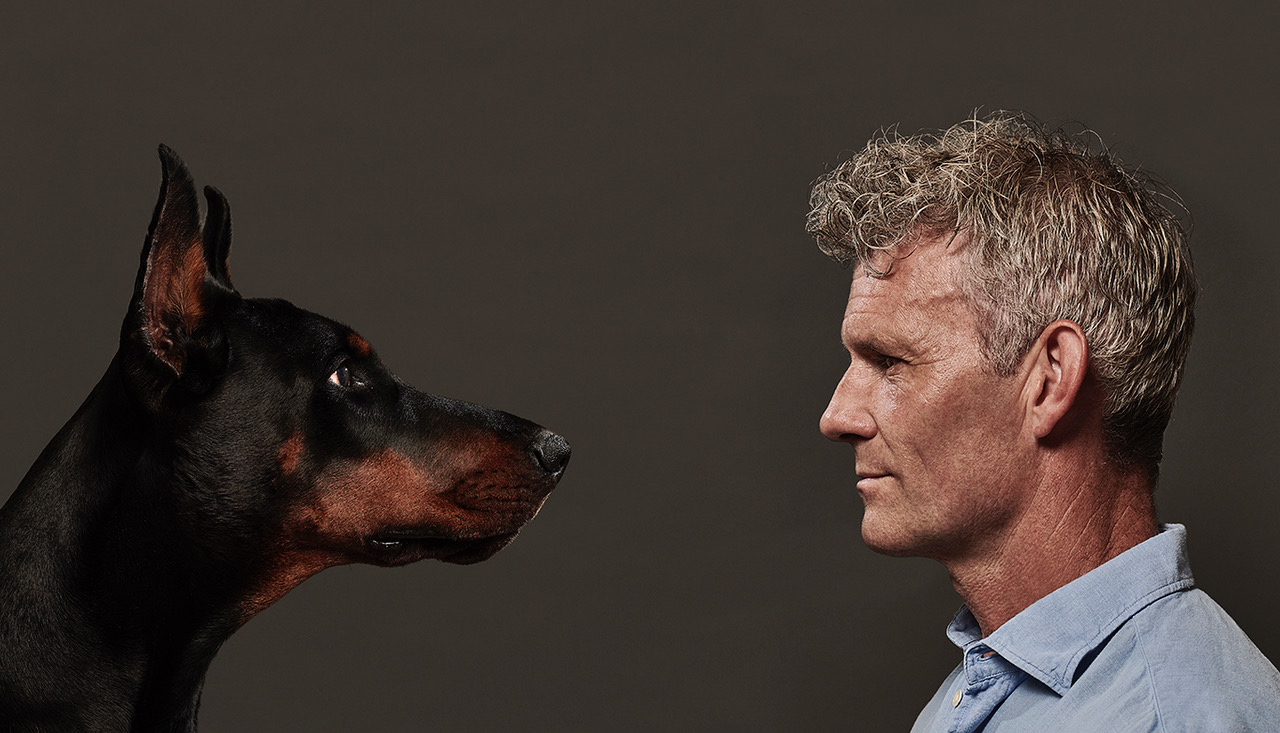 Steve Andrews Dog Trainer
L'Arche Ipswich, Suffolk
Residential home for people with disabilities and learning difficulties.
Planet Music
We photographed the talented team of musicians at Planet music, Martlesham for their new website.
Gainsborough Spa
Vale Kitchens
cararra colour
edwards cordial
Cutter Workwear
Lovingtons Ice Cream
Landex Properties
Featurespace
cutter gloves
Orwells furniture
St Josephs College
eastgreen energy
ancient house press
muntons
denner cashmere
chart stables
adnams
southwold pier
cutter gloves
flowers in the attic
smoke and fire
The Riverside Woodbridge
kitty's homeware
Carrera Colour
Gainsborough Spa
go ape
cutter gloves
eastgreen
Featurespace
1
2
3
4
5
6
7
8
9
10
11
12
13
14
15
16
17
18
19
20
21
22
23
24
25
26
27
28
29
30
31
32
33
34
35
36
37
38
39
40
41
42
43
·
·
·
·
·
·
·
·
·
·
·
·
·
·
·
·
·
·
·
·
·
·
·
·
·
·
·
·
·
·
·
·
·
·
·
·
·
·
·
·
·
·
·